As Jim Rohn once said,
"It's important to learn from your mistakes, but it is BETTER to learn from other people's mistakes, and it is BEST to learn from other people's successes. It accelerates your own success."

Jim Rohn Quote
Learning from others gives you a massive advantage in your own venture. It isn't to say that you won't make mistakes or everything would be smooth sailing in your journey, but learning from others' mistakes gives you an opportunity to bypass certain potholes that you would have fallen in without prior knowledge.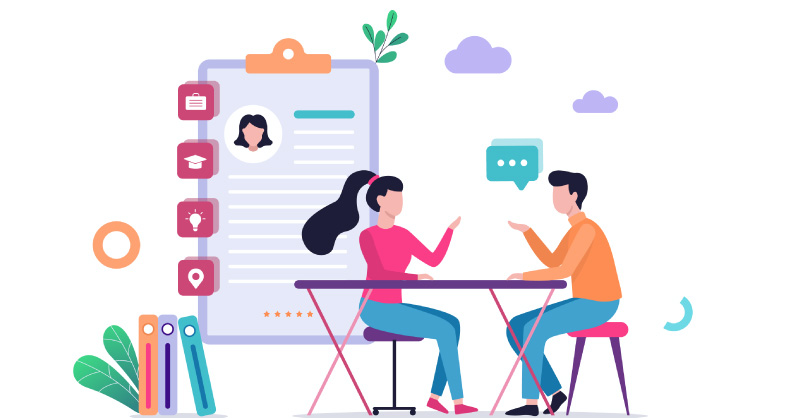 So to help myself and other fellow creators, I have started a new series on this blog. In this 'Interview with a Creator' series, I aim to bring you the stories of established and budding Creators.
Below is a list of interviews I took that you can read through.
---
In this post you will find
List of Interviews – Interview with a Creator | Creator Economy Series
Podcast Creators:
Judith Susmitha Ros | Oxytalksin Tamil Podcast
Podcast Name: Oxytalksin
Spotify Link: https://open.spotify.com/show/1EZKOg2EjHreQ40d26sl4K
Interview Link: https://vadithya.com/interview-with-a-creator-judith-susmitha-ros-oxytalksin-podcast/
Pratip Vijayakumar | Chennaikaaran Tamil Podcast
Podcast Name: Chennaikaaran
Spotify Link: https://open.spotify.com/show/3g3tVUmo1PP4PgPb3DcMHN
Interview Link: https://vadithya.com/interview-with-a-creator-pratip-vijayakumar-chennaikaaran-podcast/
Miss Anonymous | Hello Dubai ah? Tamil Podcast
Podcast Name: Hello Dubai ah? Tamil Podcast
Spotify Link: https://open.spotify.com/show/7jt90KZsAUJ4zOwMEy7oC4
Interview Link: https://vadithya.com/interview-with-a-creator-miss-anonymous/
Ramya Saravanan (Raa Raa) | Kadhai Ketkum Neram
Podcast Name: Kadhai Ketkum Neram Tamil Podcast
Spotify Link: https://open.spotify.com/show/1dWrlpWKBSnoTsuabcFqYl
Interview Link: https://vadithya.com/interview-with-a-creator-ramya-saravanan-kadhai-ketkum-neram/
Varsini Bahuleyan | This Life Ticket Podcast 
Podcast Name: This Life Ticket Podcast 
Spotify Link: https://open.spotify.com/show/5sRpbrrP5GLhjNp7pHWdSF
Interview Link: https://vadithya.com/interview-with-a-creator-this-life-ticket-varsini-bahuleyan/
Cynthia Vinolin Davis Sundarraj | Dear Smile with Cynthia
Podcast Name: Dear Smile with Cynthia
Spotify Link: https://open.spotify.com/show/4eQu8ZTCqKvydIfPuRVOrp
Interview Link: https://vadithya.com/interview-with-a-creator-cynthia-vinolin-davis-sundarraj-dear-smile-with-cynthia/