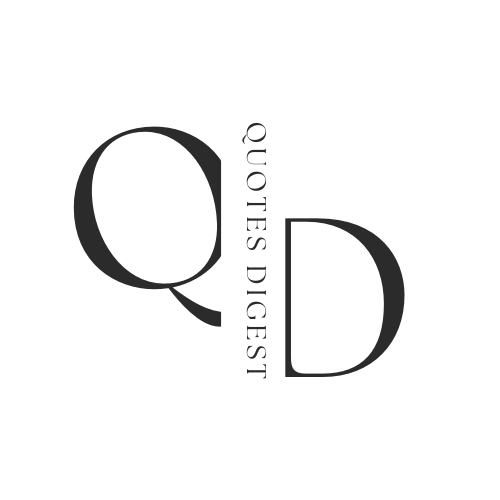 Hi, This is Adithya here. You can call me Adi.
If you are here then I am sure you are also a big fan of amazing quotes just like me.
I even have a set of flash cards or note cards where I write down some of the good ones I come across and I view them later after I have collected a bunch of quotes.
Here is a picture of my note cards: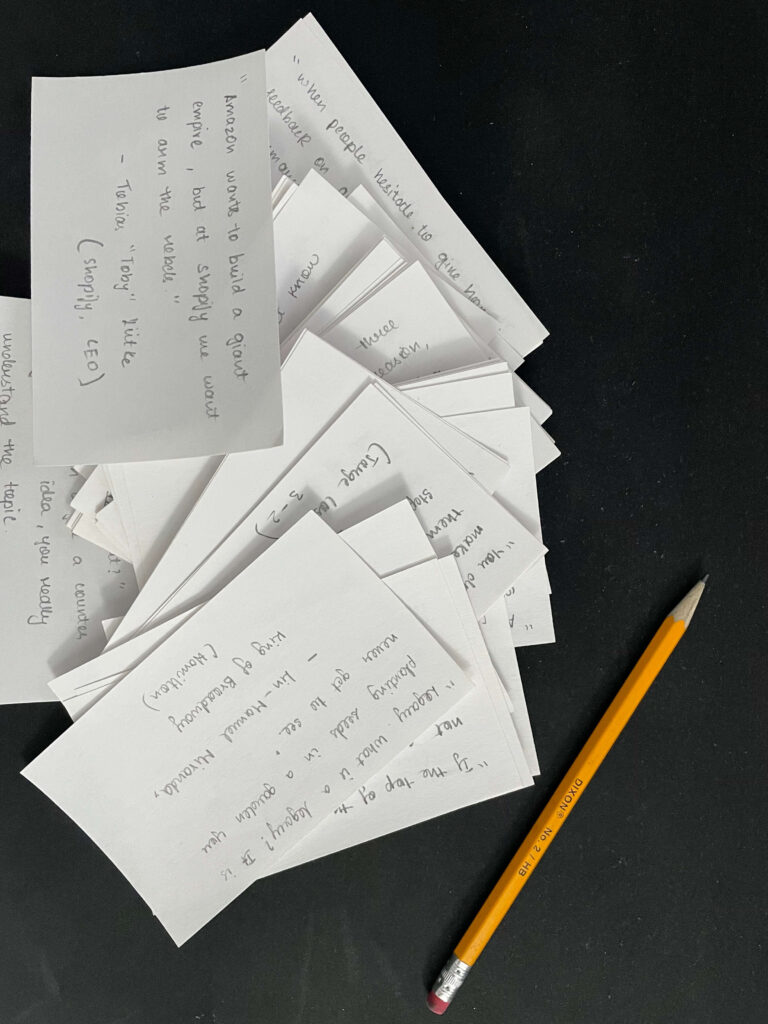 As much as I love quotes, there are a few of them that you do not understand at first and they are ones that demand that we do a deep dive into it's meaning.
There are surely so many others who also have the same difficulty in making sense of certain quotes.
So I created the Quotes Digest newsletter as means of having a dialogue with like-minded people by breaking down one quote every week. I will send you guys my take and understanding of a certain quote and you can definitely reply back to me to tell me if you have a different take on the same.
This could definitely evolve into a community/space where we could have weekly discussions on ur favorite quotes.
So, subscribe to the Quotes Digest newsletter to get my latest posts directly to your inbox.
If you want to check out my content before you decide,
Here are some links to some of the posts I have shared through the Quotes newsletter:
If you like the above posts, then please do consider subscribing to the quotes newsletter as you will get these in your inbox next time.