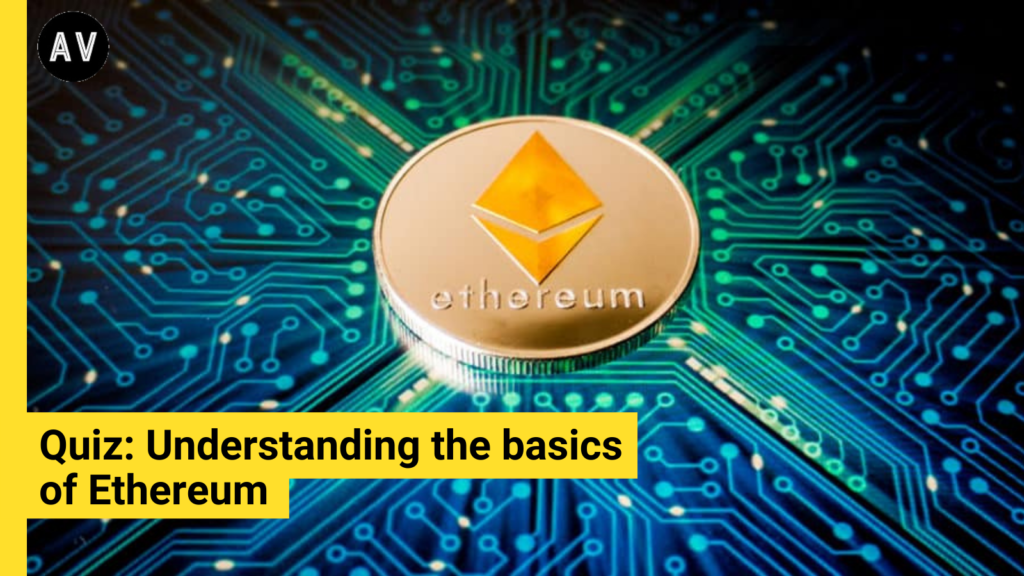 Ethereum Blockchain: Quiz for understanding the basics of Ethereum
Ethereum's growth has many speculating it will soon overtake Bitcoin in usage. Take this quiz to learn more about Ethereum Blockchain.
1. Who is the founder of Ethereum?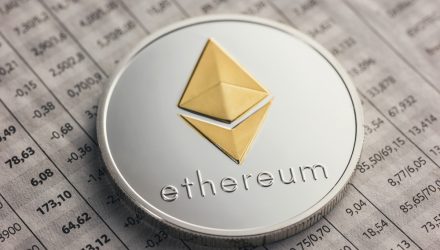 2. How much did Ethereum raise from their ICO (Initial Coin Offering) in August, 2014?
3. Who introduced the concept of Smart Contracts?
4. Which coding language is used for programming smart contracts?
5. In 2016, Ethereum split into two blockchains – one is called Ethereum, what is the second chain called?
6. Ethereum holds what percentage of the market share as the leading blockchain for ICOs?
7. Ethereum is in the process of moving to which consensus algorithm?
Ethereum Blockchain: Quiz for understanding the basics of Ethereum
You got {{userScore}} out of {{maxScore}} correct
{{title}}
{{image}}
{{content}}
Now that you know the basics of Ethereum Blockchain, you have now taken the first step into the world of blockchain. Below are some links to learn more about Ethereum: