People need to learn the power of Dropshipping and it is one of the most effective ways to test the market but in the past few years, it is being marketed as a 'get rich quick' scheme. It is the wrong notion to have in mind when entering the dropshipping world. There are a few people out there who have made good money with it but there is an ocean of people who have failed at it, just because they did not enough understanding about it.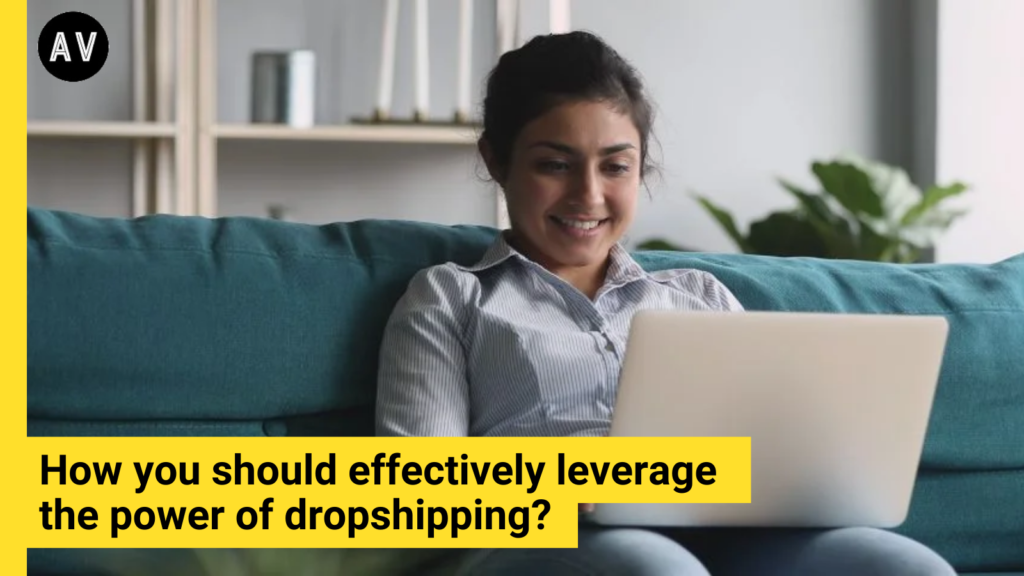 Let me show you some misconceptions about Dropshipping.
If you are new to this and want to learn more about dropshipping, then do check out this article about what is dropshipping and how it works?
In this post you will find
The mindset to approach dropshipping with:
Many people have the notion that they can figure out any product and run Facebook ads, then people would buy from them. Many people market dropshipping courses as they entice the user saying that they need not worry about product inventory. There is a whole host of things that need to be done before you could even make a penny from this. Most times people would give up halfway through after realizing the amount of work needed and that they are not able to make the quick buck they wanted to start this in the first place. But there is a huge power behind dropshipping.
Here are a few ways to approach this business to leverage the power of dropshipping:
Use Dropshipping as a method to test product-market fit:
If you are really serious about building out a business, you should approach dropshipping as a means to figure out a product-market fit. Most people think that once they find a product and build a Shopify store and create Facebook ads they are all set. But no, the main point behind a dropshipping business is to figure out whether a certain product has any value in the market and that is one of the main ways to leverage the power of dropshipping.
The best example is MVMT watch brand, they figured out a kind of watch that they believed the people would like if marketed correctly. Their initial sales soared and they realized that they have a business in their hands. But any business cannot be sustained with the help of dropshipping alone. So they reached out to the supplier and designed a plan with him to produce watches with the MVMT brand and also produce newer timely designs. And that is how they built up this brand.
Use Dropshipping as means to learn about the ecommerce business:
An eCommerce business involves a lot of interesting tasks such as figuring the product-market fit, figuring out your best supplier, proper marketing techniques. Sometimes you might have problems with a certain supplier and then figuring out a different one. Trying to reduce procurement times and sometimes even deal with inventory management. There is so much you can learn about the business world which you would normally need a few lakhs to learn as part of a management course (MBA).
Marketing alone has a vast amount of work involved in it. From content marketing to promoting the products on social platforms, figuring out how to market your products across different streams. It is a myth that if you rn Facebook ads, people would buy your product. There is a whole theory behind sales funnels and sales journey. Use this platform as a means to learn which an important way to leverage the power of dropshipping.
Closing:
No business in the world is easy and there is no such get rich quick scheme. If anyone is trying to sell you anything as a get rich quick thing, then don't go for it because I can guarantee you that it is a scam. Real business needs work, real hard work. Approach dropshipping with the right mindset and start this with the learner's attitude and I am sure you will find success along the way.