Creating a course online is not an easy task. Not only do you have to select the topic you want to teach, but you additionally need to upload media, such as video classes, presentations, or files.
The process of creating all this content can result overwhelming. Even worse, you might put all of your efforts into it and then find yourself with zero clients.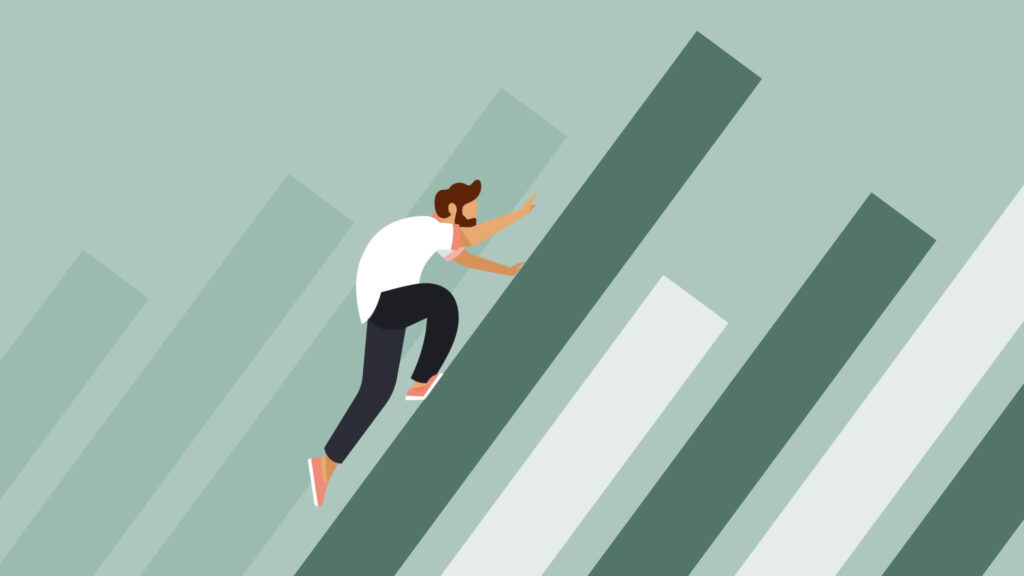 In this post you will find
Toughest challenges faced by online course creators
– The content
Online course creators must keep in mind the topic of their expertise. They need to create quality material to keep customers happy and returning to them.
Even though you might be the most knowledgeable person in the world on this topic, you still need to find audio and reading resources, online exercises if needed, and reliable bibliography.
When people pay –or not, if the course is free– for a product, they want it to be as good as possible. Course creators must keep that in mind when addressing their content.
Also, students will appreciate an intuitive and easy use of the website.
– The pricing
Once the owner creates the course, the question "how much should it cost?" may arise.
Very high prices don't sell well in nowadays' economy. On the contrary, low prices may make the customer wonder whether is worth buying it or not. If it's that cheap, it's not that good, right?
Finding the right price can be difficult. If the online creator is an amateur, they might want to keep the price low for the first months. Once they build a reputation, they might consider increasing them.
– Marketing
Digital marketing is, for sure, one of the toughest challenges online course creators face. There is a lot of competition out there and thousands of people might be selling just the same course you are.
Fortunately, there are solutions to this issue. Online course creators must target one specific type of student. By targetting a wide range of people, chances are you end up selling even less.
Also, keywords are essential. There are tools on the Internet, like Keyword Planner that allow you to find the keywords more related to your course topic.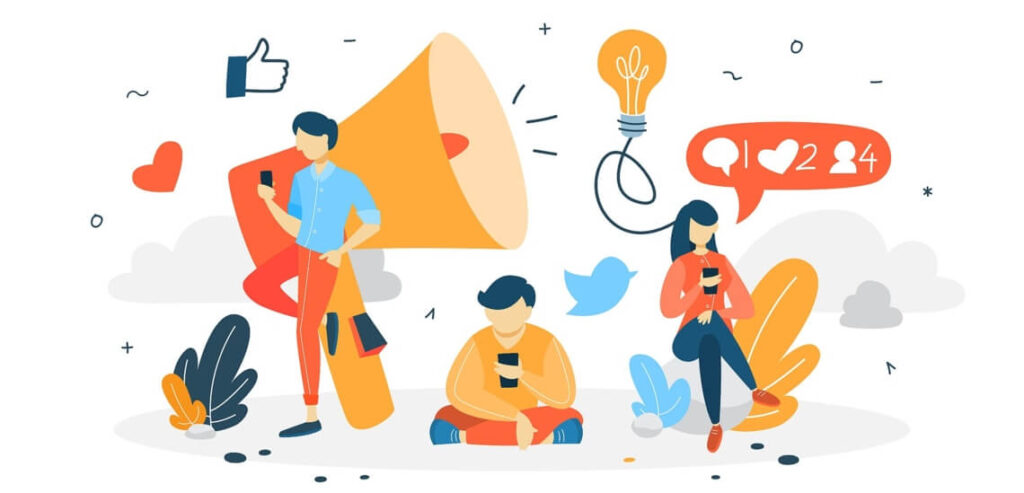 – Social media
Having a social media presence in this era is essential to any online course creator. Related to the previous point, the more people that know who you are and what you do, the more advertising you can get for free.
Social media profiles should look professional and attractive to the target type of student.
Keeping up with the Internet as it changes and new tendencies arise is one of the keys to success when selling an online course.
– Time Management
Not only the creators' but also the students'.
Creating an online course, at least a good one, takes time. Course creators can't, or shouldn't, get it done in one or two days. It can be an exhausting process to find yourself adding new content every day for a few days or weeks. However, quality is key to maintaining a good reputation online.
Creating a good schedule that optimizes the finish line and also allows the course creator to have time aside is important to solve this problem.
– Managing all the courses
Sometimes, an online course creator will generate a large number of courses. This represents a challenge, not only to the creator but also to the website. There are websites like Podia or Udemy that host a huge amount of online courses.
Individually, each creator would have to manage their lessons, student requests, payments, marketing, and so on.
As a whole company, the website's workload increases with every course implemented. To face this challenge, schedules, and good organization, and teamwork are a must.
After dealing with these challenges on a regular basis, the main reason why online course creators fail is due to a lack of patience. Always remember, go slow then go fast.
Closing
Overall, even though creating an online course requires lots of effort and dedication, when correctly marketed and designed, it can make up for all of its challenges. 
Get to know more about the Creator Economy.