Creating an online course is not an easy chore. It can take up to weeks or months of work, lots of research, and time management.
After the research is done, content is created, media is uploaded and ready to be downloaded, and the course is ready to be launched, the online course creators find themselves with no audience or target.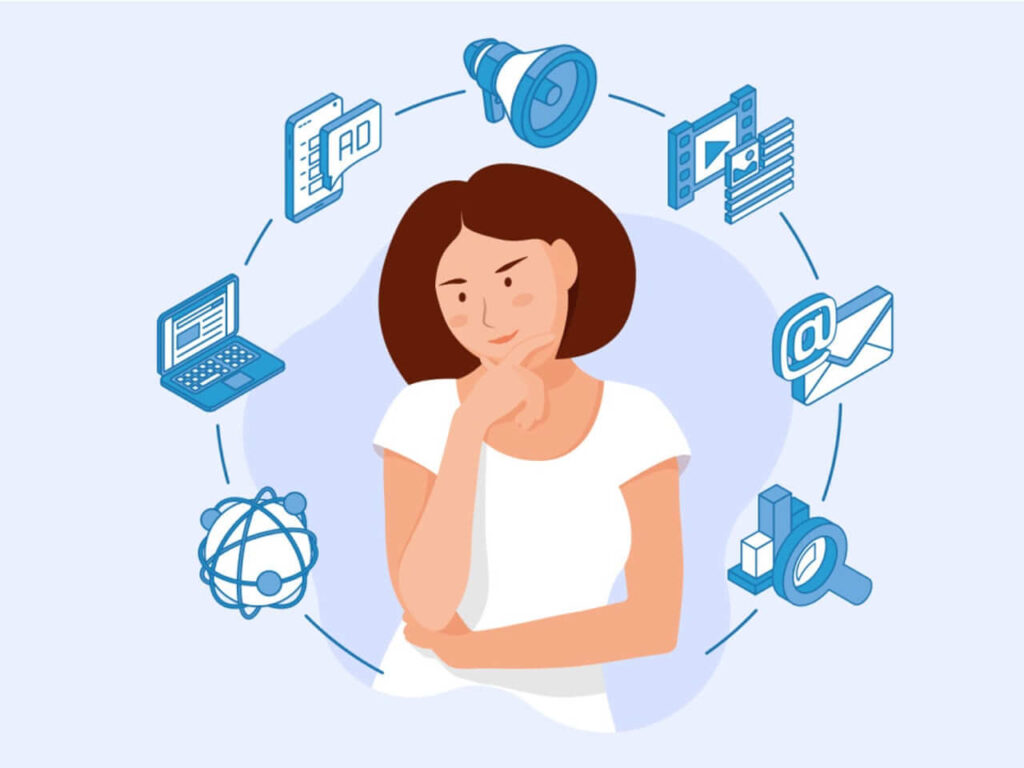 In this post you will find
Gathering an audience is as important as the contents of the course itself
Even when publishing it on the best online courses websites, like Podia or Udemy, getting visibility and getting noticed is not easy. Especially not in this era, when everyone is constantly competing against everyone just to get the spotlight.
This can be a huge demotivation. Not just to the content creators, but anyone. To have worked hard for something and not receive anything in exchange can be very frustrating. Even when you are passionate about that topic, it can bring you down in a matter of seconds.
In the digital world, without a proper audience or target type of student, it's quite difficult to market your product. Creators spend a tremendous amount of time working on their course just to find out there's no one to sell it to.
The first step to avoiding online course creators' failure is to search for an audience before the program is launched. This can be done in various ways, such as having a social media presence or running your own blog with recurrent readers.
Online course creators might invest in advertising and marketing too. But if they're amateur, being realistic, they probably can't afford it.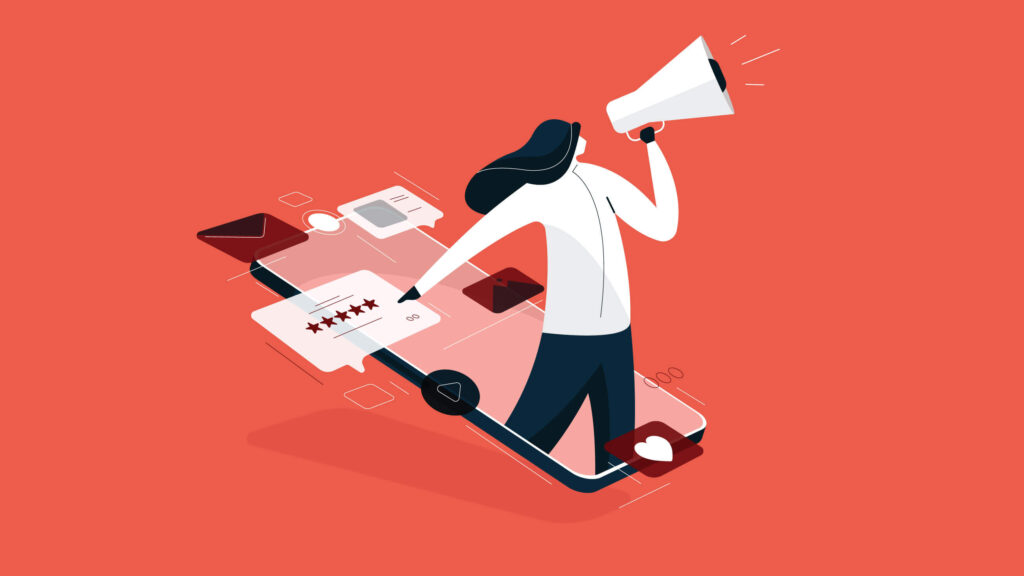 They might as well learn some marketing principles on their own and try a few tips out. Some basic knowledge about this topic are keywords, search engines, ranking are important and there is always more to learn.
There's a lot to know about marketing and advertising on the Internet. With all of the information frenetically thrown at us, online course creators need to stand out.
Building an audience takes time; it's a slow-paced process. When course creators get demotivated easily and give up because they don't see any income or response, they're heading straight for failure. Being patient is the key to success, along with good marketing and pricing.
The main reason why online course creators fail is that they are not patient enough. They expect their course to be accepted and number #1 on the first week of its release. And that is not realistic.
If the content creator has worked hard enough to get the content and media right, half the road is covered. What they need to do next is grow an audience, build a website to make themselves known, and learn to promote their products.
It's all a learing process. The things you learn in this will help you in other aspects of life or even when you want to start a new business later in life.
Learn to build and learn to sell, you will become unstoppable.
Closing
It's a long journey, but if it eventually works out it will pay off. By giving up, all of your effort and time is gone and you're just sabotaging yourself.
Learn more about the Creator Economy.