The creator economy continues to increase every passing day. To help influencers and content creators get the spotlight or at least some revenue, creator economy tools and platforms have emerged in the past few years.
Everyone wants to be seen, noticed, and heard. This is not an easy task in such a fast-changing world and economy. In other articles, we have mentioned the most important creator economy companies.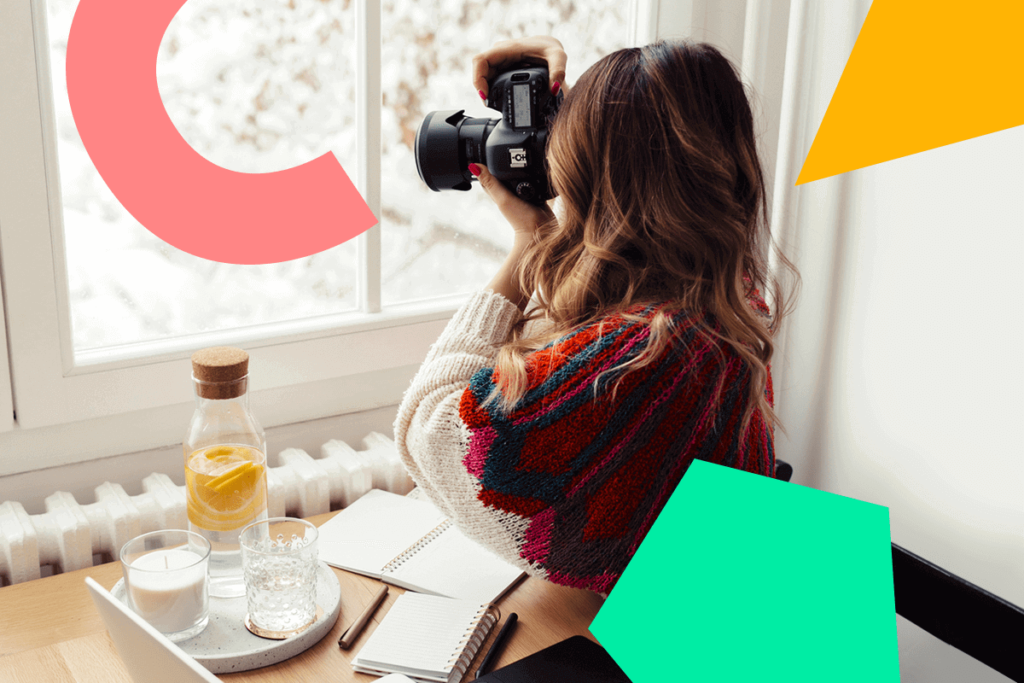 In this post you will find
Creator economy platforms 
Podia and Udemy are two of the most exhaustive platforms for content creators, allowing them to sell their courses or digital content without almost any restriction.
Any content creator should begin by joining one of these creator economy platforms. They're intuitive to use and will provide better results than if creators work on their own.
Even though the creator economy companies are quite useful tools, there are more resources out there aiming to make the content creation process easier.
The creator economy tools depend on what the specific creator does. They can be video or photography content creation tools, for instance.
Here are some of the best creator economy tools every creator needs.
List of the best creator economy tools every creator needs
Streaming tools
For streamers, one useful tool is StreamElements. It's a completely free tool that offers functions like a chatbot, overlay elements, and donations. Streamers may also consider using StreamLabs, whose main goal is to improve the engagement between the streamer and the viewers. Similar to StreamElements, it's free to use.
Community tools
To build a community there are several tools as well. LinkTree is one of them, used mostly by Instagram creators to host multiple links on just one website. By clicking once, you get to see every other social media accounts they own. As mentioned in other articles, Podia allows the content creators to host all of their customers into Podia's website itself. 
Discord is the only place you need to go to engage with your community. Create your own server and there are multiple apps out there that help you with each step of the process. Make discord your community's living room.
Market tracking tools
Some tools track what the audience reads, watches, and follows. SparkToro is one of them, helping content creators plan a strategy and future scripts or ideas for content creation based on the audience's interests.
GoogleTrends work in a similar way. It tracks the popularity of a given topic or trend. By typing a query you get a visual infographic of its popularity throughout the days, weeks, and months. This is helpful for content creators who aren't sure about what to create next. Another advantage: it's free!
Writing tools
To help content creators get noticed by search engines like Google or Bing, platforms like Grammarly or Hemingway App will make sure the written content is typo-free and ready to be delivered. Both of them are free, but Grammarly has a premium version as well.
There is also an AI-Writer called Jarvis which makes it fast & easy to create content for your blog, social media, website, and more.
Other tools, like SEMrush SEO Content, will be in charge of optimizing the blog/article/written content to gain more visibility and relevance on the Internet. The last-mentioned is quite expensive. But if you hold the economic resources you might give it a try.
Finance tools
The creator economy is changing the way that people earn a living, whether you're an Instagram influencer or a freelance graphic designer. But traditional banks haven't caught up. Karat provides financial solutions for people making a living out of their creations.
Traditionally you should be a tax-paying citizen who has a steady 9 to 5 job to get any sort of financial assistance from the financial institutions. Creators don't qualify for such assistance. Karat has set up shop to address that area. Do check it out.