Let's begin by defining what the creator economy is. And then we will move on to what creator economy platforms are useful in relation to this matter.
With the Internet growth in the last few years, so has the number of people interested in gaining money online from what they do. It can be almost anything. From uploading videos dancing or singing to playing videogames in live streams.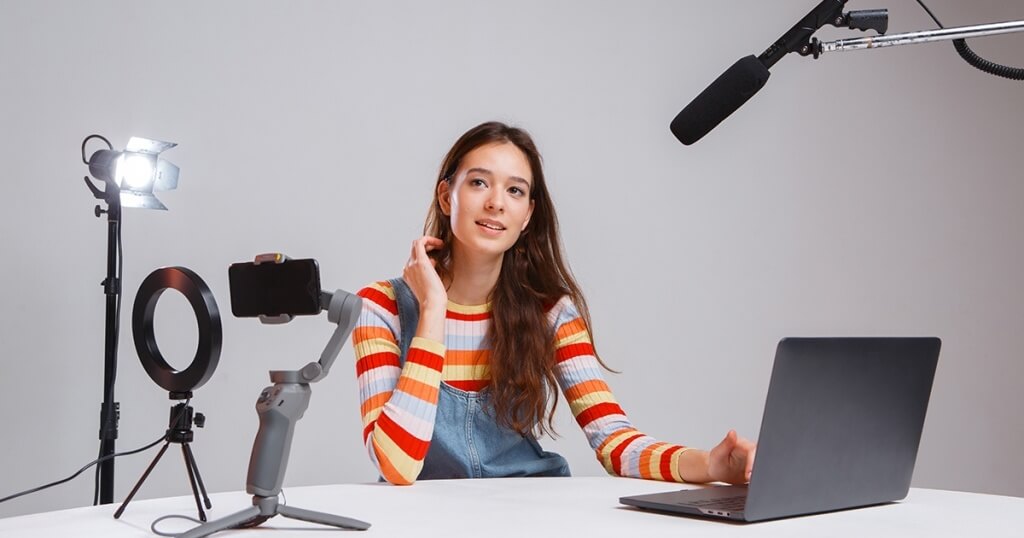 The creator economy is the term we use to refer to independent content creators' pool. It's formed by bloggers, influencers, YouTubers, etc. This economy is quite recent, yet there are over 50 million people who consider themselves content creators.
Not all of them get to success, though. And there is fierce competition all over the world to get the spotlight. Everyone wants to be seen, heard, noticed. But it is impossible to make all of them famous.
So, how are they, especially the amateurs, going to get a space to express themselves and show what they do? How are they supposed to grow and succeed? How do they profit off their work?
In this post you will find
List of best creator economy companies
This is where creator economy companies and platforms take action. There are several platforms out there. I will list some of them:
Buy Me a Coffee: it allows creators to accept payments from their audiences as a reward for the content they create.
Circle: it's a platform that allows content publishment, host discussions, and the cultivation of a membership-based community.
Podia: this company launched in 2014 and now allows its users to sell any kind of digital content. From ebooks to online courses, and even webinars or audio clips. It also has the option to build your community inside of the platform, which eradicates the need for finding other social media to keep customers updated.
Convertkit: this platform is aimed at more amateur content creators, since its main goal is to help new influencers grow their audiences through email campaigns.
Gumroad: like many other websites, this platform allows creators to sell digital content to consumers without intermediaries.
Patreon: another world-known company. It is a platform that provides content from creators to customers by paying a subscription – usually with low prices.
Karat: The creator economy is changing the way that people earn a living, whether you're an Instagram influencer or a freelance graphic designer. But traditional banks haven't caught up. Karat provides finance solutions for people making a living out of their creations.
Jarvis: This AI-Writer tool is the solution for writer's block. This tool helps you write more and also helps with copywriting when you are ready to promote your work. Jarvis makes it fast & easy to create content for your blog, social media, website, and more.
These are only some of the most known creator economy companies that exist today to help content creators.
Closing
As the net continues to prosper, there will be even more. This will give content creators safe spaces and resources to do what they do best. Everyone deserves an opportunity and these platforms aim to provide them.