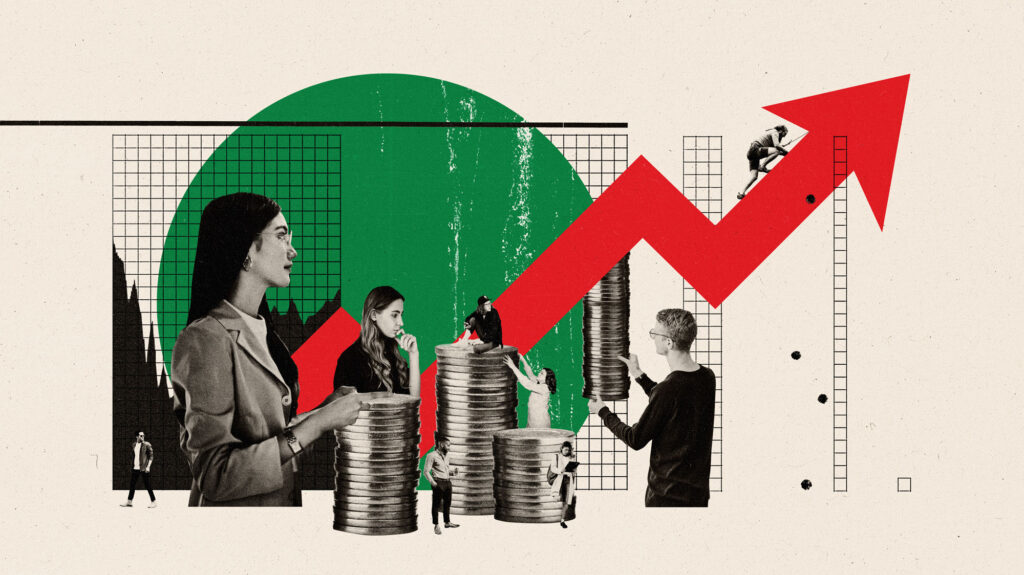 Hi, This is Adithya here. You can call me Adi.
As an investor myself, I always had doubts and was confused about most things in the finance world.
Whether you are experienced or just starting out, one thing that is evident to you sooner or later is that the price of any asset in the world is based on storylines.
We create narratives based on the stories out there about that asset and make bets. That is why the price fluctuates in anticipation of something happening.
In retrospect, that thing may or may not even happen.
The stories and narratives are always subject to perception. This is why your financial advisor might have a view, the guy working at Pet Smart might have one and your friend might have another view.
The narrative in play is the one the masses agree with and it need not be the most correct one as well.
That is why you can see situations where Amazon's stock went to $3 when the underlying finances of the company were very strong. The story was that all the tech stocks were crashing. The narrative that the masses believed was that even Amazon would go down and acted on it.
In retrospect, it was the wrong narrative.
Understanding the psychology behind the narratives involving an asset is all there is between you and a few G's.
To understand the narratives, you need to understand people and the psychology behind their thought processes.
Through this newsletter I break down the psychology behind everyday financial decisions to help you understand people and their thinking behind the narratives around different assets.
I make it as general as possible and give real-life examples for you to relate with.
Subscribe to my Dealing wth Money newsletter to get my latest posts directly to your inbox.
If you want to check out my content before you decide,
Here are some links from the Dealing with Money newsletter:
Demand vs Supply: An interesting way to value companies.
Risk Homeostasis – How does your risk appetite influence your decisions passively?
Why do stories need rational thinking but real life is a series of irrational events?
If you like the above posts, then please do consider subscribing as you will get these in your inbox next time.