Cash App is a mobile payment platform that allows you to send money to anyone with a smartphone. You can also use the app to request money, and store your balance in your account. So it naturally begs the question, Is Cash App a Bank?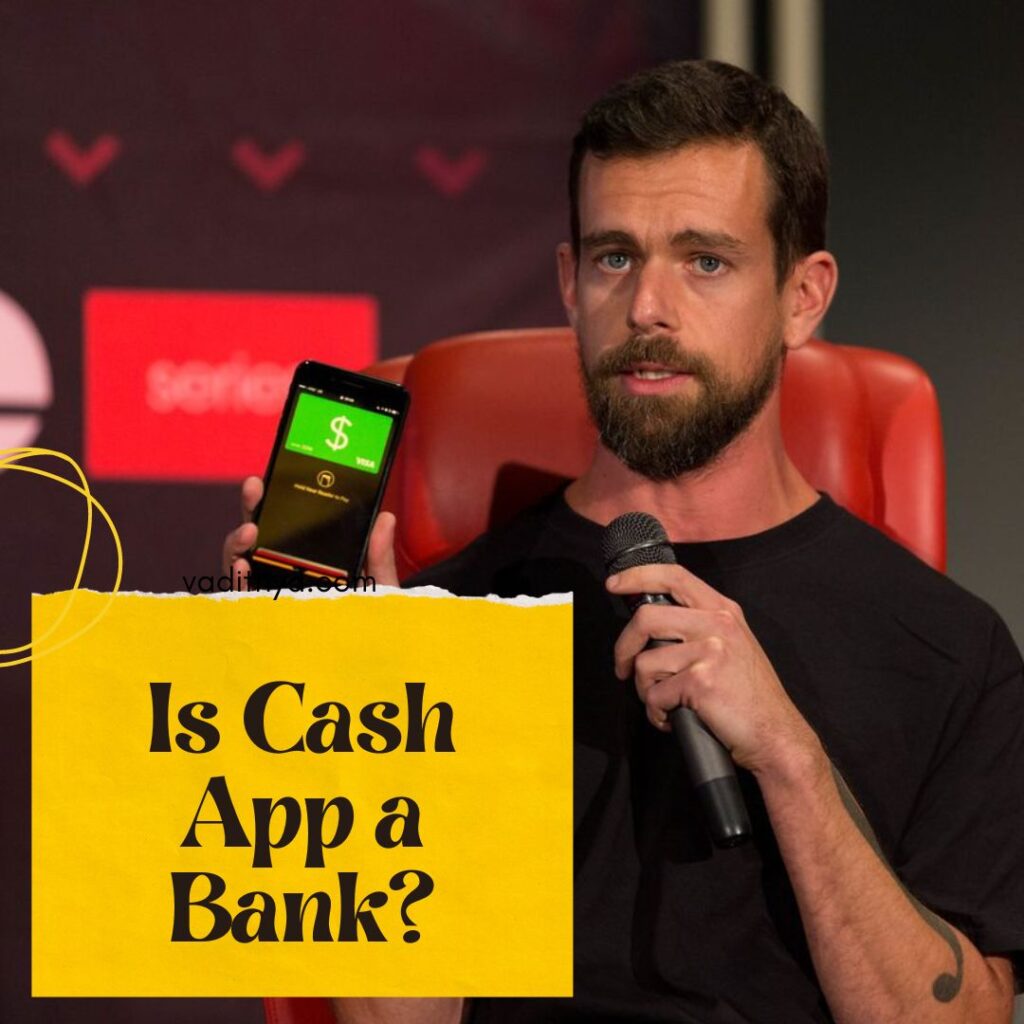 The app was created by Square Inc. now renamed Block. It is a company that provides financial services like credit card processing and loans. They wanted to make it easier for people to pay each other by using their phones.
Now we come to the main question,
In this post you will find
Is Cash App a Bank?
The short answer is, that the Cash App is a mobile payment app that allows users to send and receive money. It is not a bank, but it does have some features that are similar to those of a bank.
The Cash App is not a bank because it does not offer any of the following: checking accounts, savings accounts, or credit cards. It also doesn't offer any loans or mortgages.
The only thing the Cash App offers is the ability to send and receive money from other people who have the app installed on their phones.
Shift towards Bitcoin
The company behind the Cash app, Block, is moving towards incorporating Bitcoin in all of its business ventures.
They introduced the ability to send and receive bitcoin via the cash app. They also started to accept monthly salaries directly into the cash app account which could then be converted to bitcoin easily.
You might also like >> Top 5 Jack Dorsey Bitcoin Quotes
Jack Dorsey has a vision for Bitcoin. Block is now in the process of creating a Bitcoin mining farm and also a hardware wallet is in the works.
The company is trading under the symbol $SQ and is trading at around ~$83 at the time of writing this article.
You might also like >> List of the top Michael Saylor Bitcoin Quotes